I am a physicist, a mathematician, and a developer… a creator, a problem solver, and a curious mind.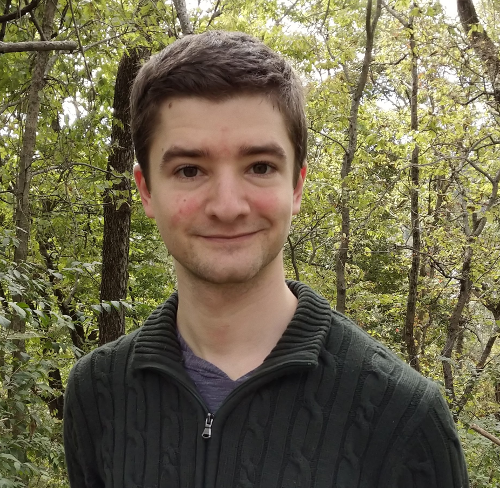 I work as a Research Scientist at GNS Healthcare (2018–present), where I develop cutting-edge causal machine learning algorithms.
As a Postdoctoral Research Associate at West Virginia University (2015–18), I developed custom open source computer code to simulate and study gravitational phenomena which became 180 times more efficient than our competitors. This work has been presented at 5 conferences, lead to 2 publications in Physical Review D, and the creation of an Open Source Project named SENR/NRPy+.
My primary research focus involves generating accurate numerical simulations of the inspiral and merger phases of orbiting black hole binaries. In particular, I am interested in exploring the extreme limits of general relativity in the regime of near maximal intrinsic angular momentum. In addition to probing the peculiarities of nonlinear gravity theory, I generate astrophysical gravitational waveforms for use in gravitational wave detection experiments.
PhD Dissertation: Puncture Initial Data and Evolution of Black Hole Binaries with High Speed and High Spin (2015)
Publications: